While there are a good number of door choices to choose from, none can compare to the beauty that glass doors offer. Glass doors are incredibly beautiful and with the many options available you will be spoilt for choice. They possess a wide range of properties that not only enhance the beauty of your home but also increase its market value.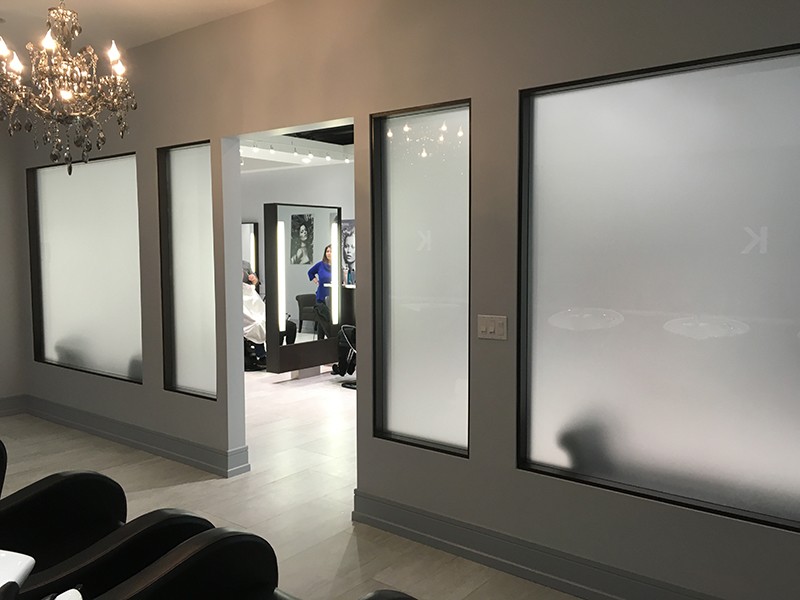 For some, when they hear the word "glass door" the only thing that comes to mind is doors that are 100 percent glass, such as sliding doors or many storm doors. But that is absolutely not true. There are many durable doors that are made of glass and as such are called glass doors. Another name for this kind of doors is lited doors. This is because they are made of other materials such as wood or aluminum and contain panes of glass. Glass provides the home with natural light. It allows light to pass through without hindrances. This, in turn, gives the home a very beautiful effect.
Furthermore, glass lites comes in different forms. For some, they can be added as individual panes sealed inside a slotted stile or you can avoid the multiple lites and go for doors with a single pane of glass covered with a false mullion overlay. A mullion can be described as a vertical bar that sits in between the panes of glass. A false mullion is located atop the glass without actually dividing it up.
It is important to do a thorough check on the many ways through which a glass door can be designed. Some have incredible craftsman looks while others are classy and modern. They can be mixed with doors of different styles, materials, and designs. They can fit perfectly with doors that feature panels of wood, arch doors, among others. If none of the styles or designs doesn't meet your taste or you see a particular design that seems close to what you want, don't be afraid to ask the door manufacturers to help implement your designs. That's another great benefit of glass doors. They can be custom built to fit your needs.
Glass doors play a vital role in allowing access to natural light into your home. And if you want something unique and special, you can opt for glass doors. Since they can be custom built to your taste, glass doors will give your home an entirely new look. Moreover, glass comes in various forms such as frosted, clear, colored or decorated. The choice is all yours to make. It is ideal to take your time when it comes to doors. There are many options to choose from so it pays not to rush.